Mélange, a Hospitality & Food marketing agency. We leverage our consumer insights and industry expertise to help define your brand and build your business.
Behind every transaction, whether it be through a digital effort or a reservation, is a person. Our job is to work with you and immerse ourselves in your restaurant, brand, clients, goals and physical spaces to understand what your restaurant needs to thrive.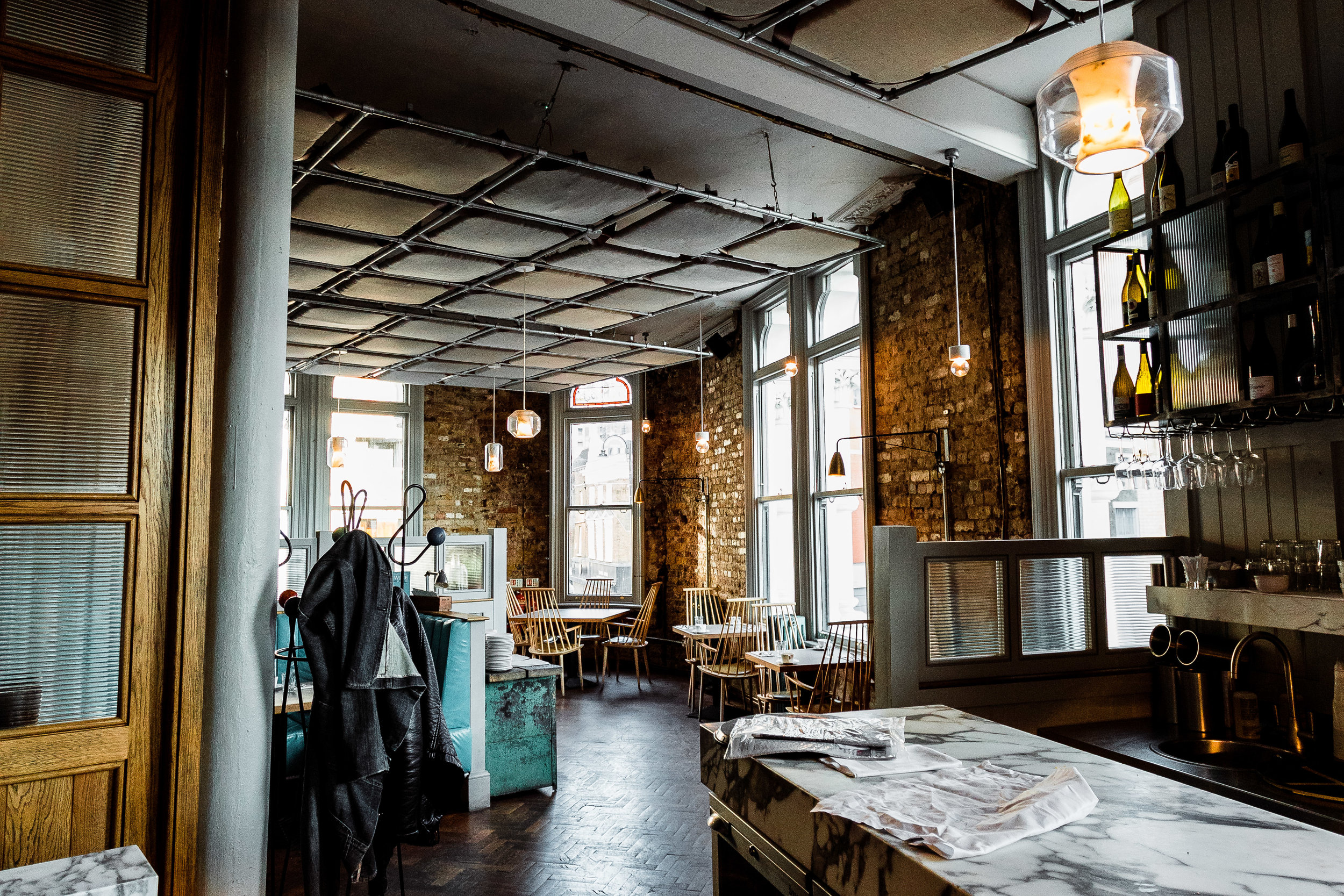 Your brand with effective marketing is the key connection between your target market, digital content, and direct booking for your hotel. Each team member comes together to bring a cohesive flow to match your content.
People eat and drink with their eyes first. We create content that bridges the synergy between the moment they see an image to the moment they taste it. We ensure that your content is optimized for both brand-building and search demand.